When you are looking for the optimal ROI on your marketing investments, loyalty marketing must be included. Loyalty management has proved to give more bang for the buck. Why? Take a closer look. As you have already spent money on acquiring first-time customers, you wouldn't want to lose on its returns. Loyalty helps your customers stay with you for a longer lifetime and makes it difficult for competitors to poach them away from you.
According to Forrester's Marketing Survey, 2022, 59% of global B2C marketing decision-makers plan to increase their spending on loyalty technology this year.
FirstHive's Loyalty management and marketing tool has been recognized as one of the leading solutions for B2C marketers.
How Loyalty marketing increases the lifetime value of your acquired customers?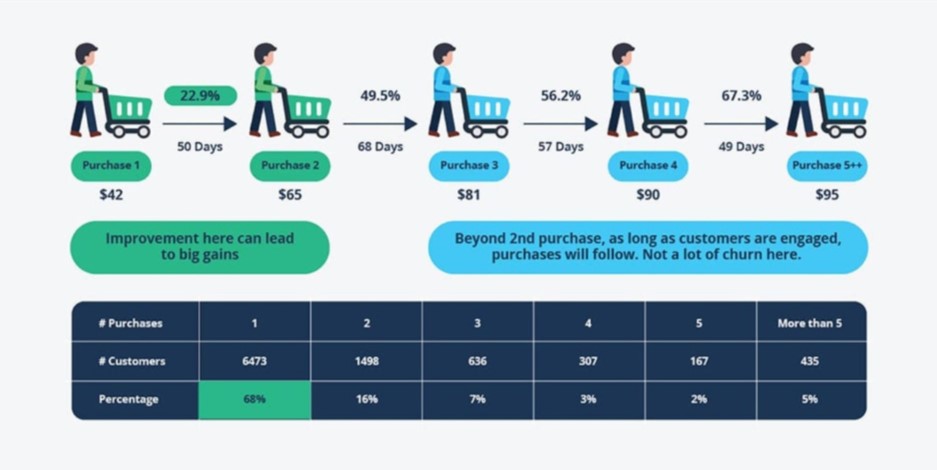 Bringing the same customer back to purchase something from your brand again and again increases the lifetime value of your customer. This increases likeability and repeat sales as well as reduces customer churn.
[Use cases] Loyalty marketing used as a critical lever for Retention
Many marketers cannot let go of loyalty marketing to retain their existing and old customers. Loyalty marketing is to generate stickiness using digital wallets, easy redemption, and curiosity for future sales. Some of the data models for retention that are used by FirstHive indicate how loyalty marketing can be used.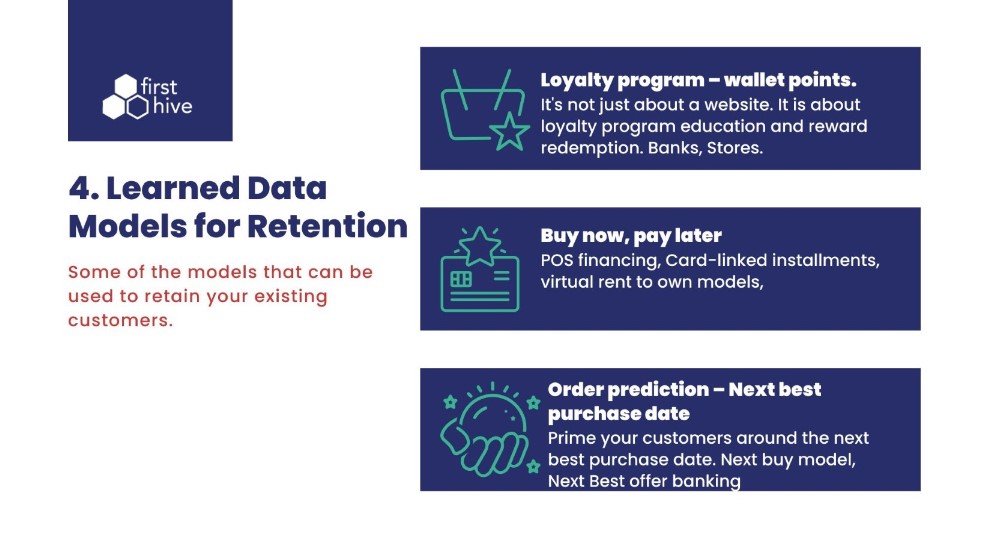 The popular marketing use cases that loyalty as an emotion is leveraged for the following:
Program development and management
Personalization
Offer management
Business intelligence
Loyalty customer intelligence
Loyalty program administration
FirstHive's loyalty marketing solution is consumed by marketers in the consumer goods segment, retail, apparel, banking, mutual funds, insurance, and many other niche sectors.
Learn more: Loyalty Marketing