As the fall season ushers in, there's an undeniable excitement in the air as we step into the festive season. While your customers eagerly anticipate quality time with their loved ones, you, as a business owner, are gearing up for the holiday rush, including Black Friday, Cyber Monday, Christmas, Hanukkah, and New Year's. It's a time when everyone shops, but the real challenge is: how can you ensure they choose your store over the competition? The answer lies not in the discount battle that typically characterizes this season but in delivering exceptional experiences.
1. Understand Your Customers Better with Data
Start by harnessing the power of a Customer Data Platform (CDP) and its Single Customer View capability. A CDP collects data from all your online and offline channels, consolidating it into a unique and persistent customer ID. This ID is enriched with valuable data, allowing you to run personalized campaigns. Offer product suggestions and discounts tailored not only to individual shoppers but also to their friends and family. After all, a significant portion of holiday shopping is for loved ones.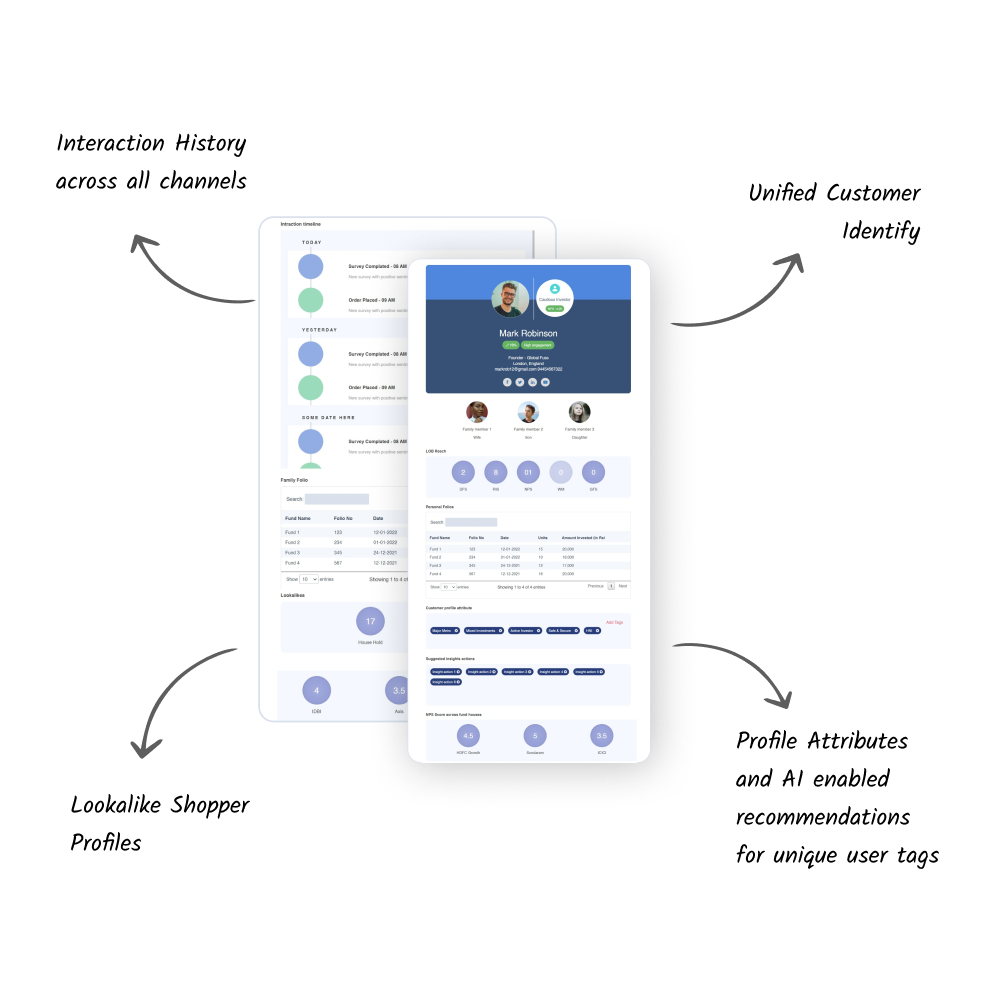 This personalized approach shows your customers that you don't pigeonhole them based on demographics or past purchases. You genuinely understand their preferences and what they're likely to buy this holiday season.
2. Deliver Tailor-Made Experiences Using First-Party Data
Your customers have entrusted you with their personal information, expecting a seamless and enjoyable shopping experience. This holiday season, move beyond generic emails and batch discounts. Leverage your CDP's auto-segmentation capabilities to categorize customers based on various parameters—time, data fields, campaign responses, product categories, transaction history, and more. These segments lay the groundwork for offering customized experiences that turn shoppers into loyal patrons.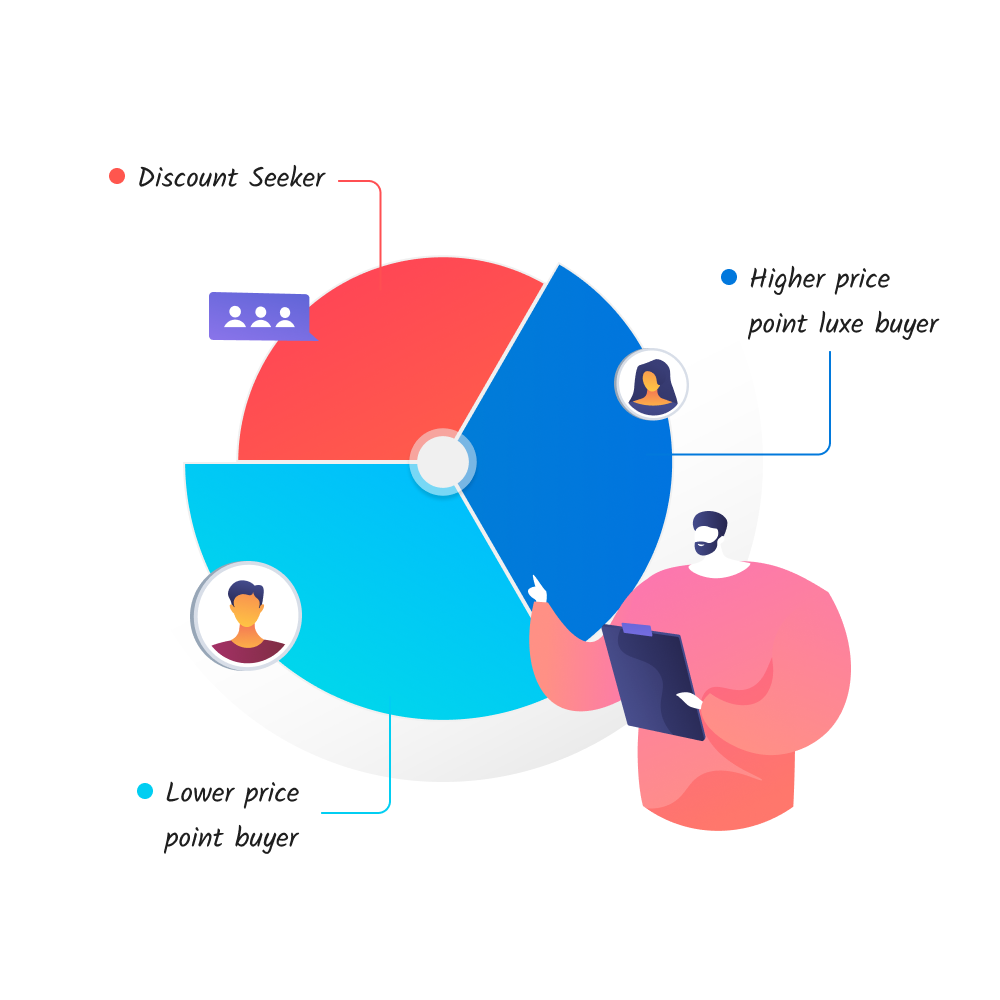 3. Recognize and Reward Loyal Holiday Shoppers
Identify your loyal holiday shoppers by analyzing aggregated data. Nurture this group with hyper-personalized, omni-channel campaigns and a robust loyalty program. Your first-party data should guide you in identifying the next best group of shoppers within your existing customer base. Utilize AI-powered predictions to anticipate their needs and create triggers that ensure continued loyalty.
As you work diligently to spread holiday cheer among your customer base, remember that this time of year presents a golden opportunity to re-engage with previous customers who may have lapsed. Nearly everyone is shopping during the holiday season, so seize this chance. Develop win-back campaigns and initiate early communication about new product launches and upcoming discounts, enticing lapsed customers back to your brand.
4. Utilize a Customer Data Platform for Consent-Backed First-Party Data
Maximize the potential of consent-backed first-party data to personalize your customers' holiday experiences. This not only enhances their immediate shopping experience but also sets the stage for a fruitful relationship in 2023 and beyond.
By prioritizing remarkable experiences over price competition, your brand can shine brightly this festive season. Leverage data to deliver personalized experiences that resonate with your customers, creating lasting relationships that extend well beyond the holiday season.